Dear Friends / Parents / Kids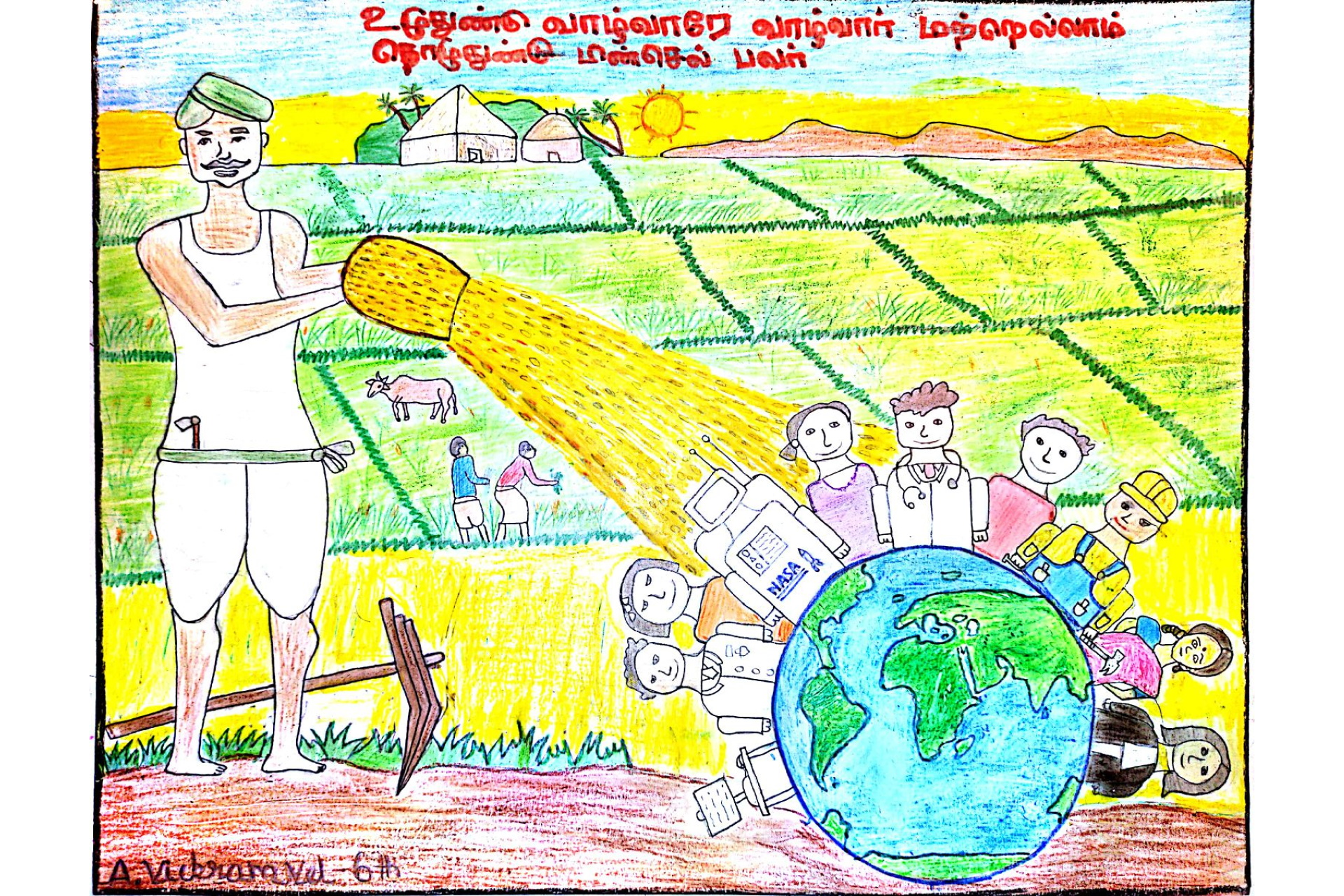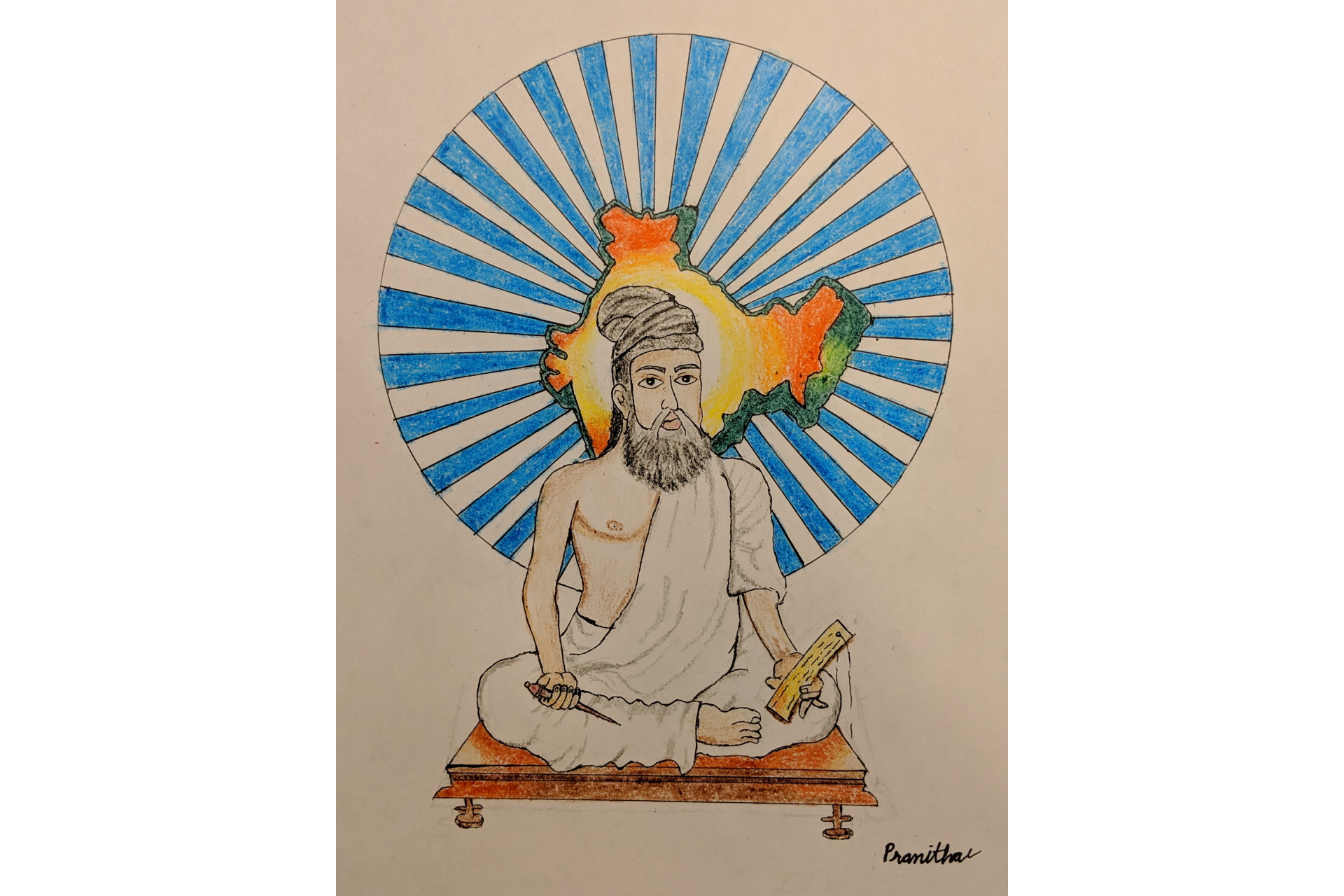 Bay Area Kural Koodam is excited to announce the "Magazine Cover Contest 2020" for children as part of the Thirukkural Competition 2020.
Age:

Elementary / Middle / High School Students

Theme:

The Paintings must represent either Thirukkural or Thiruvalluvar. Or based on the ideology from following thirukkural athikarams 'Aram (good deed) Kalvi (learning) Ozhukkam (discipline) Vaaimai (truthful) Anbudaimai (possession of love).

Medium :

Paintings, Drawings

Paintings:

Oil, Acrylics, Watercolor

Drawings:

Pencil, Colored Pencil, Ink, Marker
 Participant must be a Elementary / Middle / High School student
 Art Entry must be an original effort of the student participant
 Participants are allowed to submit One or Two Art Work
 Art entry must be labeled with participant name, grade (bottom right)
 Create a digital image of the art work

 Scan the artwork or Take a digital photograph of your art work
 Accepted image formats jpeg / gif / png

 One kid can submit maximum TWO art work.
 Thirukkural Potti Magazine Cover Contest 2020
 A selection committee will review artwork submissions based on the following criteria:

 Interpretation of the theme
 Technical skill
 Originality

 Judges decision is final
 Finalists will be selected in March and notified shortly thereafter.
 Trophy for the Winner, Winner's art work will decorate the Vizhal Malar 2020
 All participants receive a certificate.